Welcome to the web site for the Benefice of St Goran and St Michael Caerhays.
We are currently undergoing a period of transition following the sad and unexpected early retirement of our previous priest, Rev'd Dr Christopher Newell, for health reasons. However the good news is that a new priest has been appointed. Please meet the Rev'd Anne Charlton, in her own words.:-
Thank you so much for appointing me to be your new Priest in Charge for Gorran and Caerhays. I am really looking forward after six and a half wonderful years in Devon to exchanging this for Cornwall.I will need to remember which way to apply my jam and cream, but I am not sure I have mastered the Devon way anyway!! I have two married daughters Laura and Amy, one living in truro the other in London, and two lovely grandsons William and Charlie. I came across a lovely phrase recently in a book by Brian McLaren: "Stop working for God, and start playing with God." I am coming to Cornwall with the firm intent of trying to put this into practice and hope very much that you will be joining me as we seek to grow our own faith and the faith of those around us, not out of any sense of dut y but out of sheer joy, joy in the Risen Christ and joy in the firm knowledge of His overwhelming love for us.
With every blessing, Reverend Anne Charlton
The Licensing service has been arranged for Saturday November 11th at St Goran, starting at 2.00 p.m
Diocese of Truro
Inauguration of a New Ministry
The Licensing and Installation
of
The Rev'd Anne Charlton
as
Priest in Charge of the Benefice of St Goran and St Michael Caerhays
by
The Rt. Rev'd Christopher Goldsmith
Bishop of St Germans
St Goran
11th November 2017
2pm
We would still value your thoughts and prayers for our benefice at this time as we await Anne's arrival.
Dear Lord, our God and Father, In this time of transition, give us eyes to see your presence in our lives, ears to listen to your will, lips to speak your words and hands to do your work. Grant us grace and go before us, as we seek your Holy Spirit's counsel as we live in community during this time and as we prepare for a new priest in our midst. In your name we pray, in sure and certain hope of your promises to us. Amen.
We are a group of three churches serving the parishes of Gorran and Caerhays situated on the stunning coast of South Cornwall close to the towns of St.Austell and Mevagissey. St Goran, St Just and St Michael, Caerhays are diistinct in all sorts of ways but united in a benefice committed to the spiritual and pastoral needs of our small but active communities.

At St.Goran Church, we have recently completed a £275,000 project transforming the West End of the Church into a church/community hub including new toilets, kitchen, meeting rooms and gallery and also become a 10 bell tower which we hope will attract ringers from far and wide.
St Just Church is a delightful and tiny Chapel of Ease situated right on the sea front at Gorran Haven popular with visitors as well as local people seeking moments of quiet and reflection.
St Michael's at Caerhays is a beautiful church situated on the Caerhays Castle estate. It is a church commited to maintaining the Book of Common Prayer as the principal source of worship.
If you are passing by, please do pop in. Our three churches are open during daylight hours.
Welcome!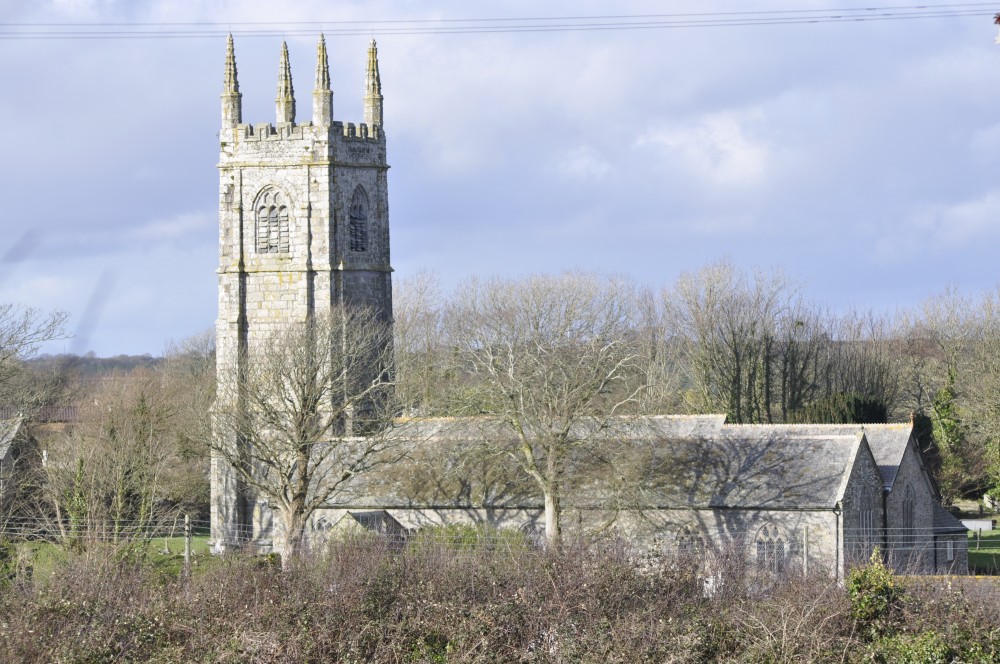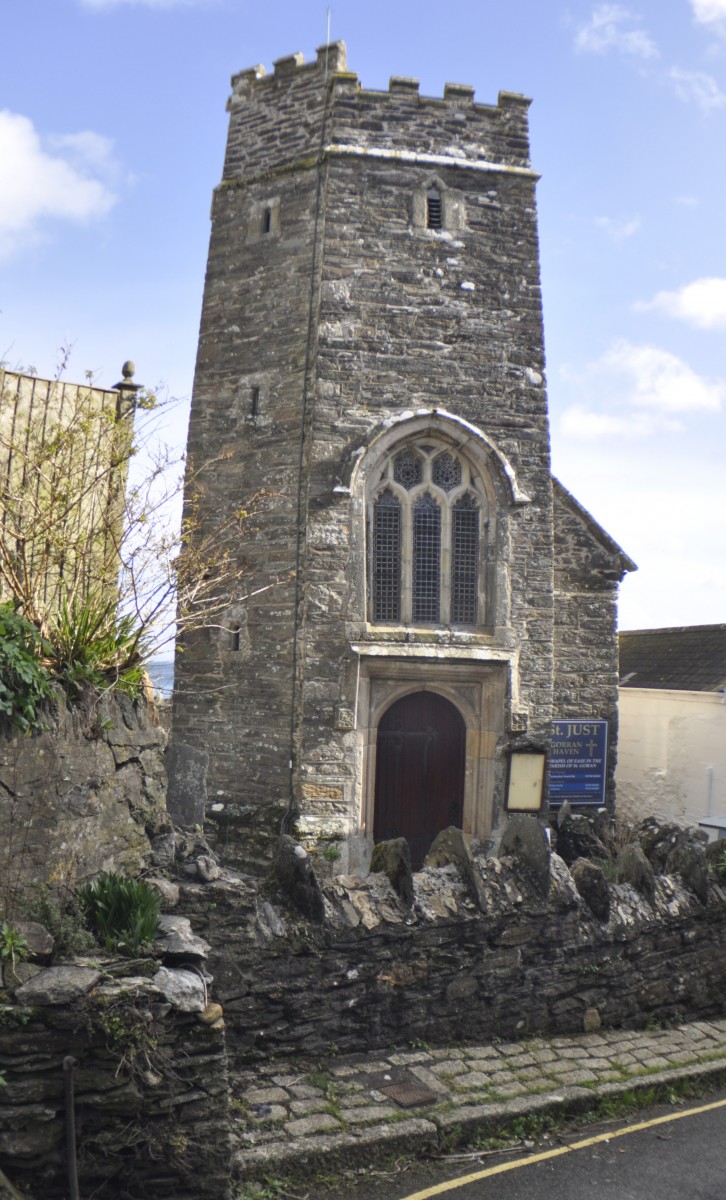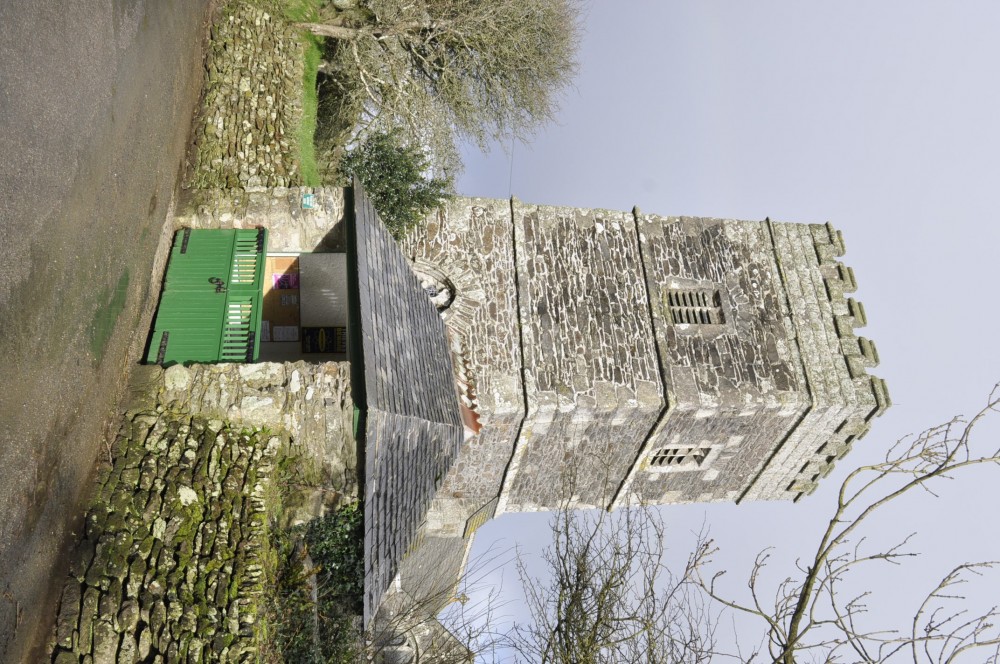 On this site you can find information on the following:-
Events

Services

Your Special services - Information on booking and holding Weddings, Funerals, and Baptisms at one of our churches. Page is currently under development but there is limited information on there at the moment. So - have a look.

Calendar

Church News and Notices - News and Weekly notices and Dates for your Diary

Church Groups

Time for prayer - a time for your reflection

How to contact us - including active maps of where we are

Our Churches' Histories - A brief history of each of our beautiful buildings

Other features